About Us
TRUE NORTH AIRWAYS
Fly-in fishing costs are a product of distance, not the quality of the fishing! Our camps are 30 to 40 minutes flying time north of Sudbury! Estimate the total cost of your fly-in fishing vacation. After judging the fishing potential of a fly-in camp, compare driving costs, driving times then fly-in rates! You will see the difference between our Northern Ontario fly-in camps and camps further away.
Learn More →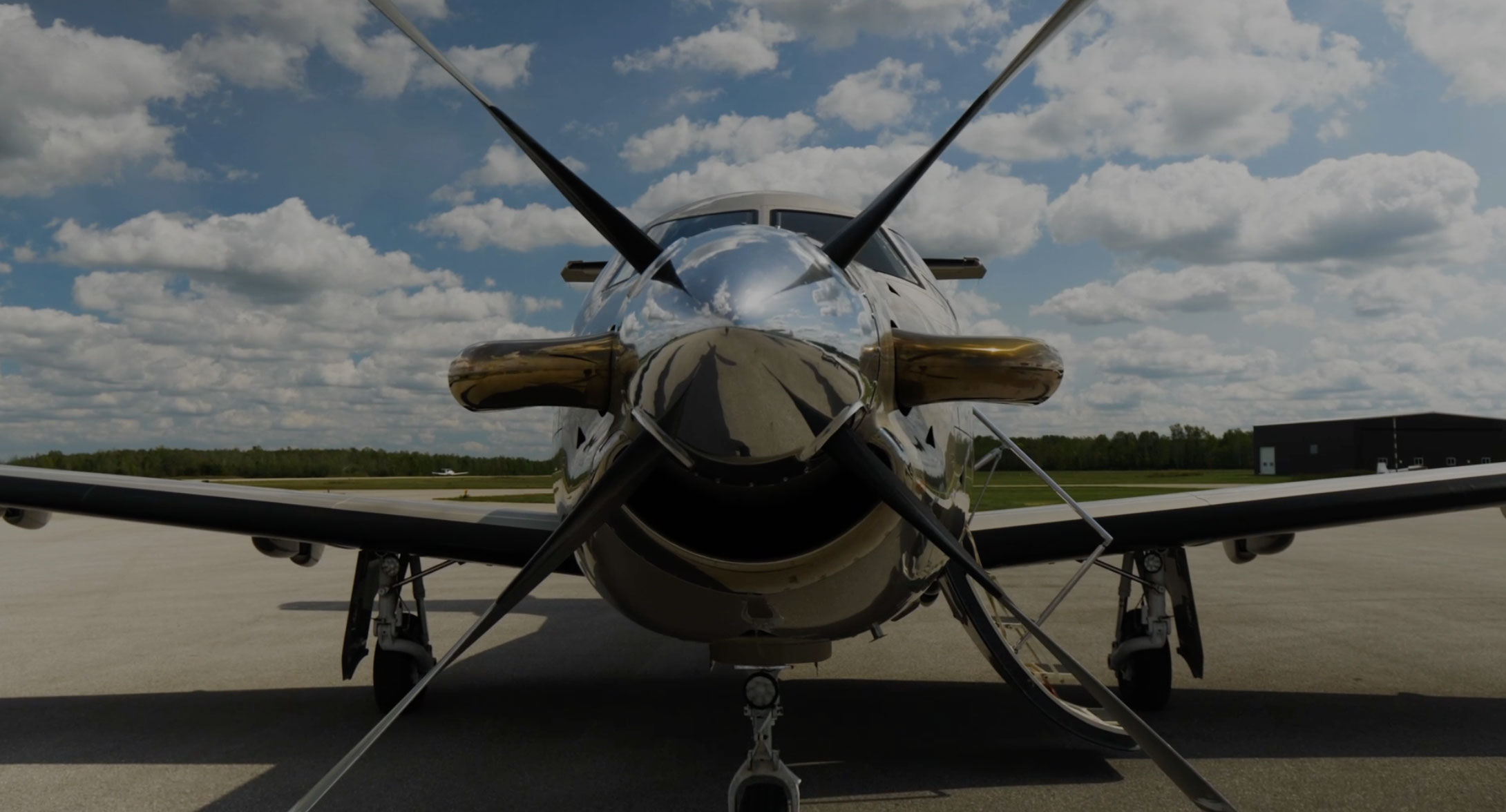 Remote Fly Fishing
in Beautiful Ontario, Canada

Experience the remote, unforgettable paradise of our fly-in fishing outposts. We're an easy 4 hour drive from Toronto and just a 3.5 hour drive from the border at Sault Ste. Marie. If you're coming from the border at Buffalo, New York we're just 6 hours away from there! Upon arriving, a short flight will transport you to a world class Northern Ontario fly-in fishing experience and wilderness retreat you'll never forget.
TNA operates twelve secluded Northern Ontario fly-in fishing camps that are located north of Sudbury. We reach our fly-in camps with our reliable and safe Beaver aircraft.
More Information →
The Experience
Reviews
Take a look to see what our customers have to say about us, and discover what makes True North Aviation an amazing place!
Leave a review →