 Settle into any one of our 14 outpost camps which boast cleanliness, warmth and comfortable surroundings. Paddle the shores to view loons, ducks, beaver, mink, and otter. A misty morning paddle may result in seeing a moose enjoying an early feed. Practice your "call" in September and entice a bull moose to come to you within camera range. Use our quiet 4 stroke engines to sneak up on wildlife too.
Book Now →

Back at camp
Back at camp, nothing beats a relaxing sauna and swim as you plan a scrumptious home made dinner. Top of the day with an evening campfire and good company. A vacation not to be missed as you enjoy your own private fly in lake for half a week or a full 7 days.
If you would like to see some of our amazing wildlife photos, just take a peek at our gallery!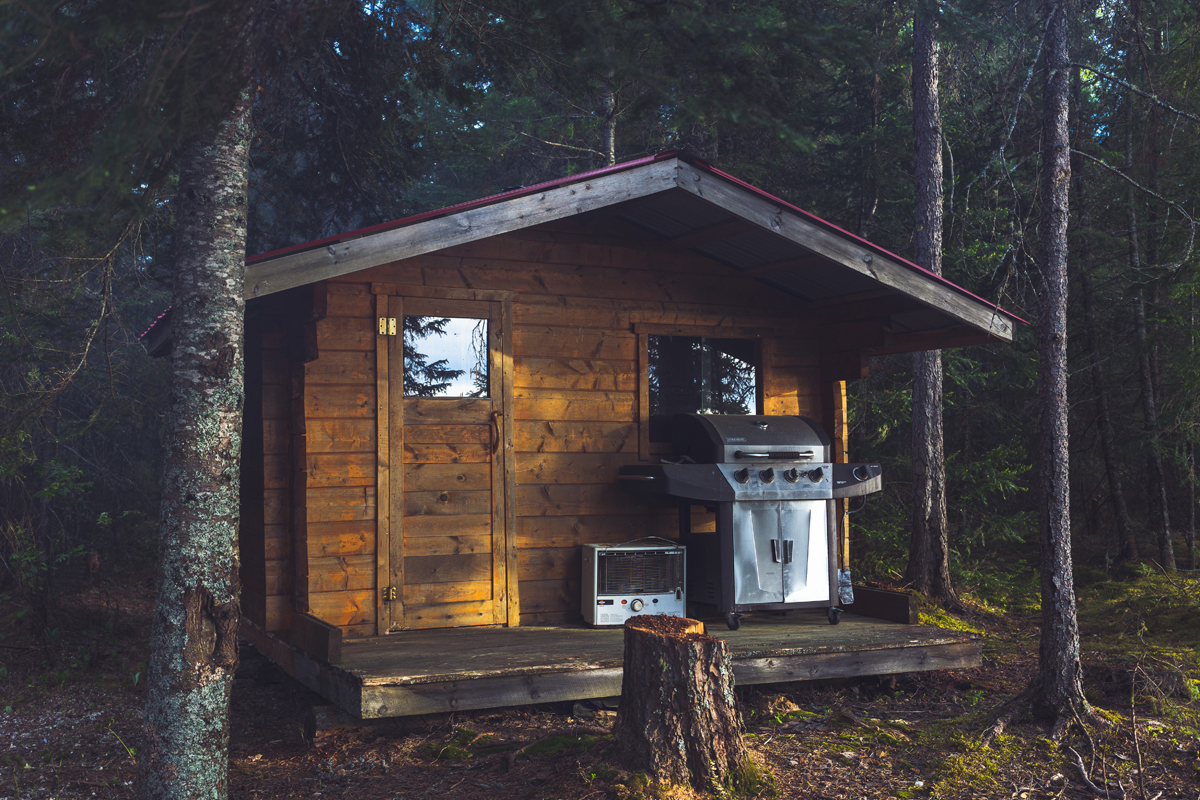 The Experience
Reviews
Take a look to see what our customers have to say about us, and discover what makes True North Aviation an amazing place!
Leave a review →