 Once you've reached your remote destination, it's time to start your quest for "the big one". Walleye, Northern Pike, Lake trout, Speckled Trout and Small Mouth Bass can be your next catch! All of these fish are easier to find on a fly-in lake. You are able to choose your fly in destination based on your fishing preference.
Book Now →

Fly-In Camps & Catch and Release
Our fishing is as good as you can find in Northern Ontario.
The fly-in concept: It's hard to find good fishing and it's harder to find sustainable fisheries.
We have been practicing conservation on our fly-in lakes for over 25 years.

Its a struggle, the power these fish have is amazing. The fight is seems relentless ,but eventually the fish tires and you are able to slowly bring it to the boat. Your buddy scoops it up in the net. What a fish….what a day…what a trip!!
If you've never fly fished for Smallmouth Bass, Northern Pike Lake Trout and Speckle Trout, you're in for a treat! Come and fly with Sudbury Aviation, many of our lakes offer great opportunities for fly anglers. Fish in lakes are generally larger than those found in smaller rivers and streams.
Folks can fish from our 12 and 14 foot Naden aluminium boats, canoes, wade the shore of the lake on foot in waders or take a relaxing afternoon floating around in your kicker tube. Our lakes offer many bays and creeks for you to explore.
We offer great fishing for Smallmouth Bass, Northern Pike, Lake Trout and Speckled Trout.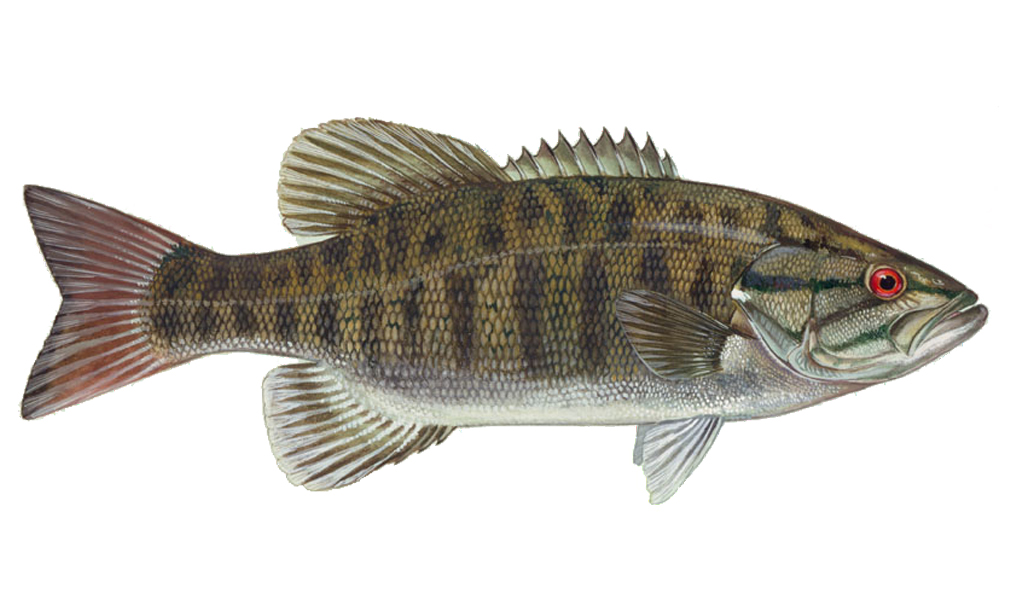 Smallmouth Bass
Micropterus dolomieu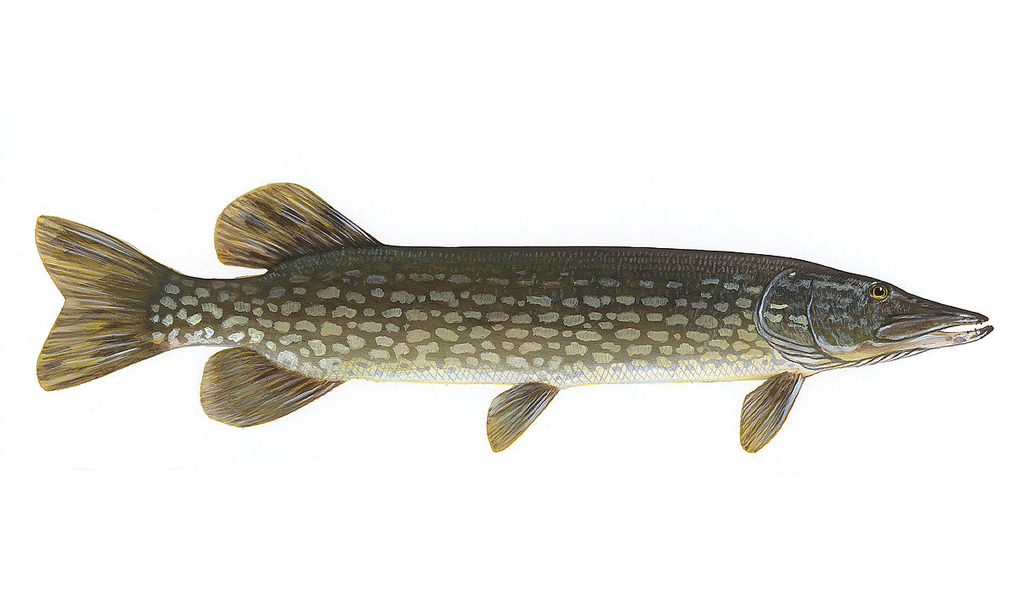 Northern Pike
Esox lucius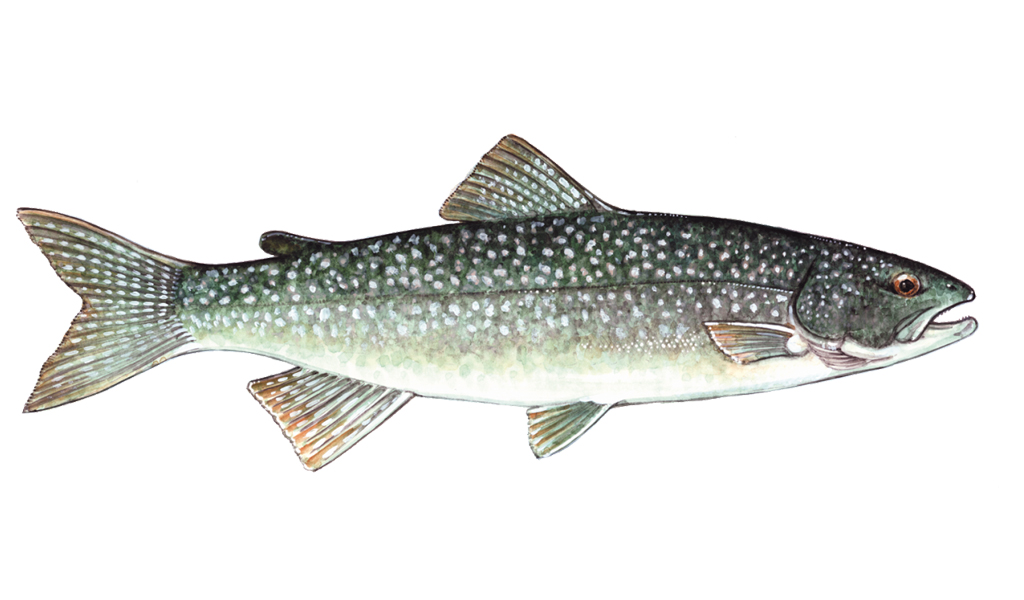 Lake Trout
Salvelinus namaycush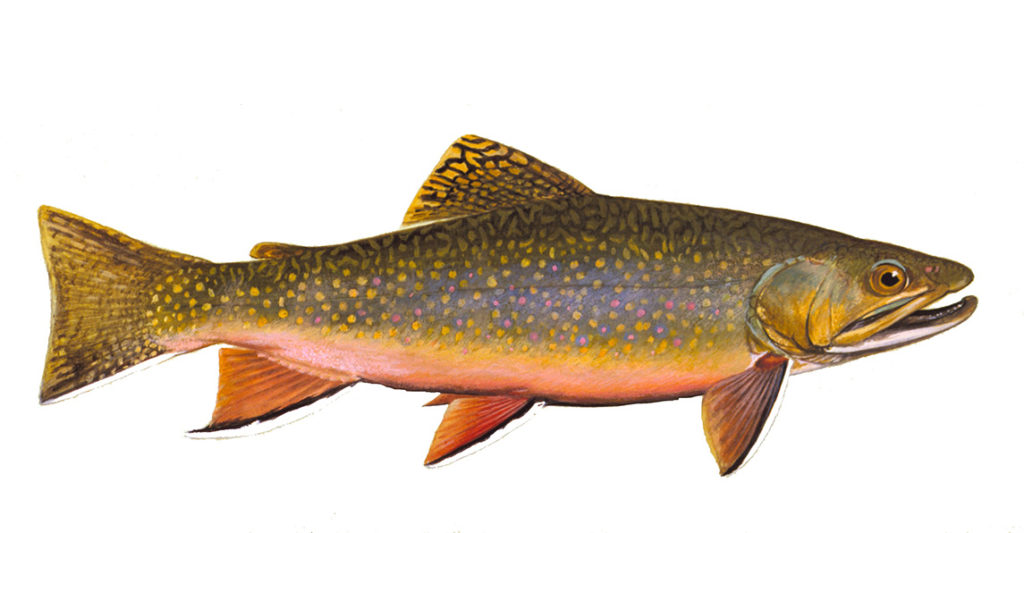 Brook Trout
Salvelinus fontinalis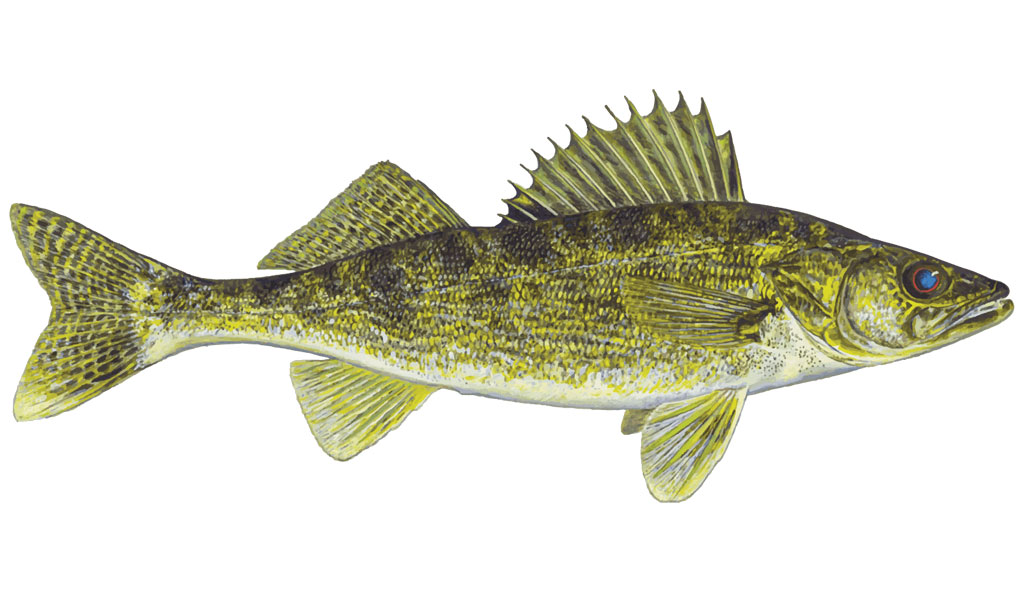 Walleye
Sander vitreus
The Experience
Reviews
Take a look to see what our customers have to say about us, and discover what makes True North Aviation an amazing place!
Leave a review →